216 Pro Arm Barriers (Max. 6m)
Arma 216 Pro Arm Barriers have an aesthetic appearance, a weather-proof outdoor cabin, a powerful engine, and are produced to international quality standards. Photocells on the barrier detect vehicles passing through, preventing the barrier lever from closing and any possible accidents that might arise. If desired, the barrier can be controlled with alternative accessories such as remote controls, manual buttons, card readers, license plate recognition, HGS-OGS, other mobile controls, and different lever lengths can be used depending on vehicle width.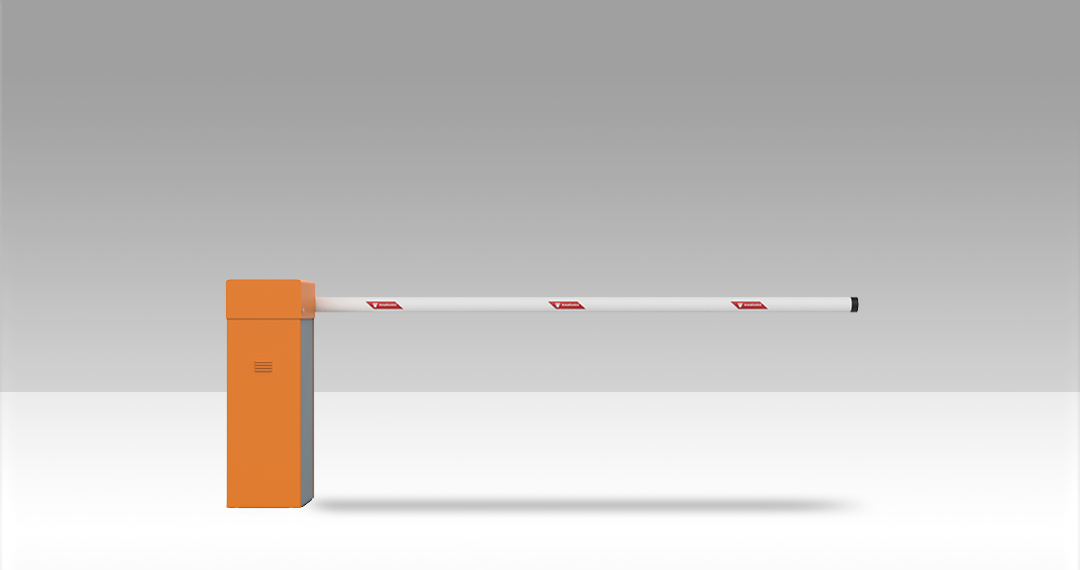 Opening time: 5.5 seconds
Operating Voltage: 220 V (± ) (AC) 50/60 Hz.
Max. Arm Length: 6 Meters
Motor Power: 150 Watt
Daily Operation Cycles Max.: 1545 Cycle
Noise Level: ≤62 dB
Barrier Weight: 75 kg
Options: Photocell, Flasher, Traffic Light, etc.
Operating Temperature: -20 °C / +50 °C
Safety Class: IP55
Warranty Perriod: 2 year
Extented Warranty: Available
Manufacturing Deflect: 10 year
216 Pro Arm Barrier compatible with Arma Kart for all Access Control Systems.